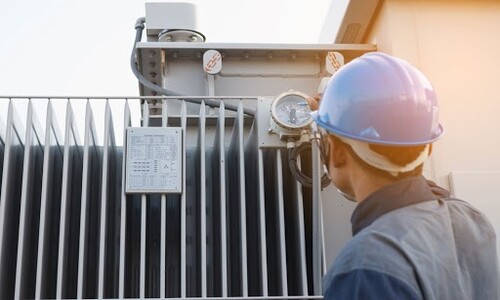 Transformer Maintenance
We are the only company in our province and one of the few companies in our region in transformer maintenance and repair.
As Dr. Transformer, we carry out all maintenance and tests to ensure that the transformers of the enterprises we are responsible for have a long life and to prevent unexpected failures.
Transformer Repair
Our company provides transformer repair, maintenance and repair services in our factory. Our services start with the appraisal of the faulty transformer. Pricing is made according to the expertise report.
In this context:
Renewal of coils and windings
Renewal of insulating oil
Core regeneration & repair
Boiler, cover and tank repair
Paint, vacuum and drying processes can be done